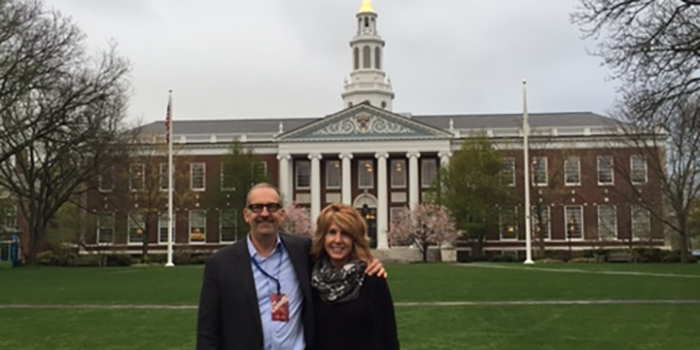 Doug Kinsey is a Partner at Artifex Financial Group and an HBX aficionado. We sat down with him to learn more about his experiences in some of our HBX programs, most valuable takeaways, and advice for others.
What drew you to HBX?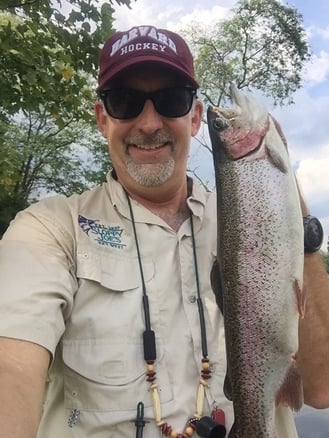 Although I've spent most of my career in the financial services industry, and have had the opportunity to be associated with some great companies in the field, I've never grown tired of learning more. A career in finance is at once very demanding and very rewarding, if you apply yourself and seek knowledge. My personal path has led me to the area of personal financial planning and investment consulting. I started my own firm with a partner 10 years ago and we've been fortunate to grow at a pretty rapid pace. Along the way, I've earned various industry certifications and taken tons of continuing education.
When I learned of Harvard's new educational initiative, HBX, I signed up right away. So far I've completed Disruptive Strategy, CORe, and am almost finished with Leading With Finance. All have been taught by world-class professors and an innovative technology platform that encourages participation as you progress through each course.
Why did you decide to sign up for Leading with Finance?
I want to regularly sharpen my skills in the area of finance and financial analysis, as I am responsible for managing client investment portfolios at my firm (in addition to other duties). Given my recent experience with other HBX programs, I am confident that this one will add value to my skills and perspective.
I recently participated in an HBX Live session with professor Desai and we not only discussed some of the key course concepts in a brief case study, but Dr. Desai gave us a sneak peak at his upcoming book, which incorporates finance concepts into everyday life. This hits home for me, as a lot of my work involves making finance work for everyday people, who may not have much of an interest in my chosen field of endeavor.
What was your favorite part of the program?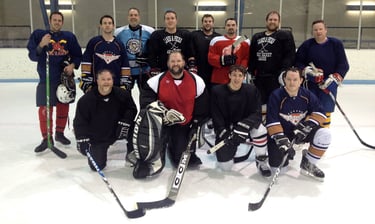 My favorite part of all of the HBX programs is the case study approach and seeing the concepts as described by people in the real world. I learn best when applying and observing the concepts the professors are teaching.
I've worked on case studies with classmates as far away as Russia and the Netherlands. I've met others in my cohort online and at the Harvard Business School campus in Cambridge. I've communicated with professors and colleagues during the live sessions, and I feel that I've gained an immense amount by interacting with people from all over the world, not only in the classroom, but through dedicated Facebook pages and offline conversations.
How are you applying what you've learned in Leading with Finance?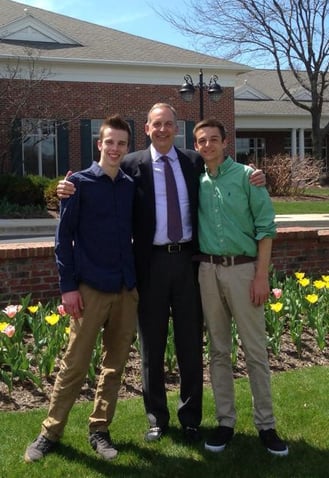 I've already found that my perspective has changed on several of the principles, like Weighted Average Cost of Capital, and that I am viewing valuation a bit differently.
I can honestly say that no other post-graduate program that I've been a part of has been as enlightening for me. I've even been able to put new concepts to use almost immediately, and the coursework has helped me see things from a different perspective. The way HBX weaves case studies and real-world applications into the concepts is truly a game-changer for those of us who haven't been exposed to it before.
Any advice for people who will be taking Leading with Finance?
Go for it! Dr. Desai has a great teaching style and the course is extraordinarily valuable for experienced practitioners and people new to finance.
I tell everyone I know about this program, as it is an undiscovered value, and one that will return to you tenfold what you put into it.
---

About the Author
Doug Kinsey is a Partner at Artifex Financial Group and has over 25 years of experience in the financial services industry. In addition, he writes about investing for Kiplinger. You can see his posts here.