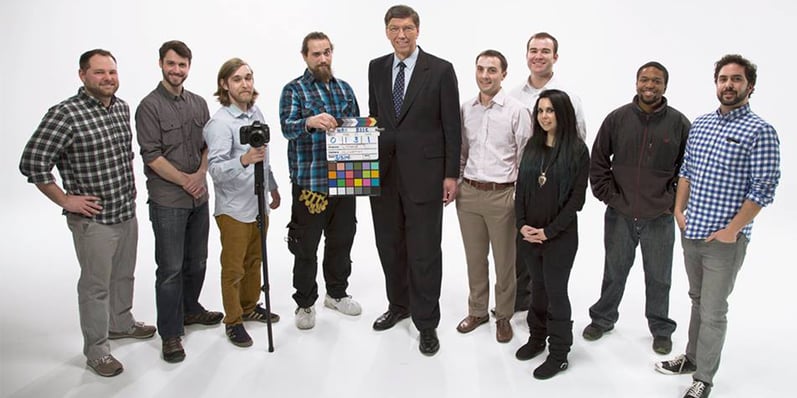 I'm definitely more the "English major type," but I understand why having some business acumen is important. So, rather than always perusing the fiction bestseller list, I sometimes opt for books by lauded economic scholars and business leaders imparting new financial concepts and theories.
I try to grasp as much as I can, but these works tend to be data heavy and pedantic, packed with graphs and economic statistics supporting prescriptive mechanisms to achieve financial targets, so after a few chapters my mind starts wandering. Then I discovered Professor Clay Christensen's work.
Professor Christensen is one of the world's top experts on innovation and economic growth—so I decided to read his book, The Innovator's Dilemma. I was captivated. Professor Christensen's ideas were both novel and highly practical. After reading The Innovator's Dilemma, I wanted an even more refined understanding of disruption theories, so taking Professor Christensen's online HBX course, Disruptive Strategy, seemed like a good idea. It proved to be that and more.
Disruptive Strategy not only afforded me some of the most insightful and exciting business knowledge I have gained to date, but did so in a digestible and compelling way. Professor Christensen infused his course with a lot of what other business materials and teaching tools lacked – stories. He presented his theories of disruptive innovation (which are innovative and compelling in and of themselves) through stories with protagonists that have applied his theories to disrupt and improve their industries—ultimately benefitting both consumers and the economy.
In taking the course, I gleaned a strong sense of the possibilities for good social impact that smart business application can yield. This was the business story I had been looking for and it compelled me to seek greater involvement with Professor Christensen's work.
That led me to my current position working with The Forum for Growth and Innovation at Harvard Business School. The Forum for Growth and Innovation is a research initiative funded by Harvard Business School and guided by Professor Christensen. The purpose of the Forum's research activities is to develop and disseminate sound, actionable, and prescriptive theory that general managers can apply in their most critical growth and innovation decisions. In Clay's words:
"We launched the Forum for Growth and Innovation with the goal of pushing innovation and growth research in new directions, all while keeping an eye on the practical implications for people running actual companies.

Our goal is not so much to teach our community what to think, but rather to continually better understand how to think."
The Forum is currently engaged in the active research phase of collecting insights from alumni and industry experts to produce The Capitalist's Dilemma book, which will be an expanded an updated iteration of the Harvard Business Review article of the same title. The book is an examination into why capitalists aren't investing in the kind of innovations that lead to long-term economic prosperity and job growth.
With the current economic and political climate, the ideas and theories in the book have acquired even greater relevance and urgency. As someone who loves a great story, my hope is the book will serve as a catalyst for re-igniting and re-telling the story of inspiring entrepreneurship that leads to robust economic growth and social good.
---
About the Author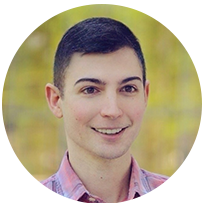 Farsh Askari is a Community Manager for the Forum for Growth & Innovation at Harvard Business School—a research project guided by Professor Clay Christensen. Prior to joining FGI, Farsh served as a Faculty Specialist in the Division of Research and Faculty Development at HBS.
He took both HBX CORe and Disruptive Strategy and holds a Bachelor's Degree in Law and Society from the University of California, Santa Barbara.